Ann Tracy Art Collections
Shop for artwork from Ann Tracy based on themed collections. Each image may be purchased as a canvas print, framed print, metal print, and more! Every purchase comes with a 30-day money-back guarantee.
About Ann Tracy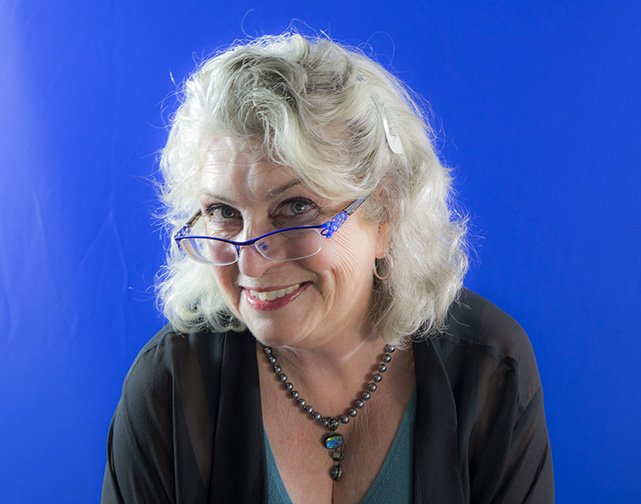 Ann Tracy is America's Digital Alchemist who has new and classic art available here and at her studio at Open Concept Studios & Gallery in Portland, Maine. If you are in the area, please email her for an appointment to visit the studio. She would love to see you and show you her work, but only until April 30th, as she moves in May up to Rockport, Maine where her studio will be at her house there. You'll love studio discounts too! She is a member of the #UMVA (Union of Maine Visual Artists) and frequently shows work at their gallery at the Portland Media Center, 516 Congress St., Portland, Maine as well as the Knox County Arts Society. She has been exhibiting internationally these past few years at the 2016 4th International Photo Biennial in Berlin as well as 3rd International Biennial of Fine Art and Documentary Photography in Malaga Spain (2014) and PH21 Gallery, Budapest University of Technology and EconomicsH-1111 Budapest Hungary (2014). Ann's fine art has been exhibited from Japan to Maui to New York City. In 2003 her work, Stop was included in the catalog of the Violence Against Women exhibition, Group 78 Amnesty International, Tokyo, Japan. Her digital painting Message 3 was juried into the 2008 edition of American Art Collector and "The Power of Romania Lies in its Artists" has been juried into the 2010 edition. She has also presented a creativity workshop to feature writers at the Sacramento Bee, a daily newspaper. She has been invited to show at the Barrick Museum in Las Vegas and at Escondido's Municipal Gallery amongst other venues. "I'm a big fan of ambiguity and chance in making art, since my salad days as a modern dancer (early 1970s) and happening upon Merce Cunningham's theory of Chance Dance and the work of the Dadaists. In calling myself a Digital Alchemist, I'm trying to reference both a classical past and a forward reaching future in which images with one meaning are combined with others to create new and poetic meanings. It's as if I'm being called home to a dream world in which fiction and reality meet, meanings shift, past and present fuse. Sometimes I like the photograph the way it is, then the manipulations are more focused on heightening the impact via color, design and emotional context. But other images call out to be as a basis for combining unrelated aspects which many times lead to surprising analogies." She has shown at Reno's NadaDada Motel for many years (2008-10); is a proud member of the Webist Artist group (http://www.artmajeur.com/webism/) and was a founding partner of Asylum Gallery, an artists cooperative gallery that exhibited bold work for four years in Sacramento. Sacramento area galleries where she has shown work include Tangent, Barton, Luna's Cafe and Photogenics. Ann is also an actor, playwright, director and writer and was invited to be a judge for Teatrul Bacovia in 2009 for their Gala Star Solo Show Festival and Competition. In 2010, she was chosen to be a reader for the National Endowment for the Arts Play Development Project at Arena Stage in DC. As the founding artistic director of Beyond the Proscenium Productions (http://www.beyond-pro.org/) in 1994, she has directed many original works and regional premieres. She has written 9 scripts, 7 of which have been produced in California. She is a member of the Society of Stage Directors and Choreographers, alumnae of the Directors Lab West and a member of the Dramatists Guild. In addition to theatre work in Northern California, her film credits include Mrs Fuller, the history teacher, in "The Witch Files" which is shooting in Maine in 2016, George B (Sundance Film Festival), the Gypsy House and Anna's Cross (both in post-production) and Capital Women which premiered at the Place Called Sacramento Film Festival October 2007. Ann Tracy was the first female voice on the air at KTLK, Denver in 1977 as an overnight radio news announcer. This first job in radio news led to a ten-year career as a broadcast journalist in the Denver, Milwaukee, San Jose and Sacramento markets.